National Careers & Apprenticeship Services

This is the Government's hub for careers advice for people of all ages where you can find help with drafting letters, CVs, exploring your skills or seeking careers advice.
Higher Education Websites
Explore this website to find out information about university courses on offer. Not sure of what your career could be? Lower school students can try this quiz for some ideas: Click here!

This website represents 24 leading universities and is a source of careers information & advice including 'informed choices', a downloadable guide to making post 16 choices.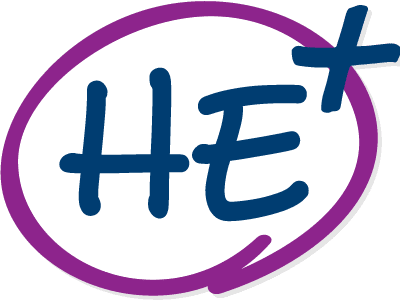 The HE+ website is an open-access website aimed at secondary school students and provides access to super-curricular resources written by Cambridge students/academics. Within the subject pages, you'll find links to over 30 super-curricular resources which go deeper into a particular topic. The new website's resources feature more video/audio content, glossaries, worksheets and reflective questions for each resource, a feedback mechanism and links to further reading.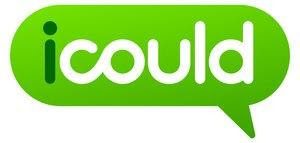 This website aims to help you to make the most of your potential by showing how others have used theirs, take the 'Buzz' personality profile quiz.

This provides video based job profile information and a skills explorer tool.

This website displays current apprenticeship and school leaver programme opportunities, to the latest school leaver job news, and gives career journey advice.

This website gives clear and comprehensive information about a range of Career Zones (sectors), in an easy to access format. You can create a profile to help to collate useful information. '60 second interviews' giving profiles of professionals, provide a useful insight into specific careers. This is an interactive careers website which provides a 'careers matching' programme to help with career choice (log in for a free guest pass).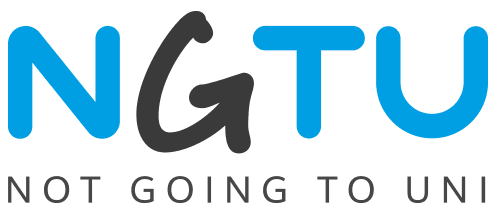 Look at this website for opportunities that exist outside of university.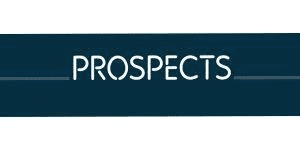 For careers that need a degree or similar qualification, follow this link for more information on job roles, the qualifications required and how much you can earn.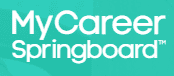 Springboard is for students. It is divided into two main sections: the Career Test and the Career Exploration Tool. These two interactive tools allow students to find some career inspiration and gain an insight into their different career options.

This site has useful videos, demonstrating how to complete the online applications for many top companies in the UK, as well as providing detailed information on salaries and interviews. Applications forms can be printed off directly from this site.
Lots of information about specific sectors as well as advice on how to create a CV and prepare for interviews.

For information on Apprenticeships, what they involve and how you can find one. This website gives live apprenticeship vacancies, organised by sector or area. It also gives plenty of advice on making applications.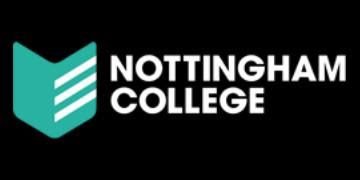 Provided by NCN, Career Coach is designed to help students find a good career by providing the most current local data on wages, employment, job postings, and associated education and training.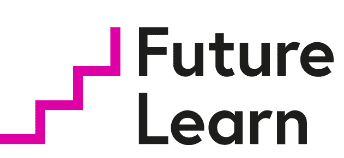 A great online resource for people of all ages. It can help you with career pathways, course options and lots more.

Build your skills and qualifications with free short courses delivered by Future Learn. This website is fantastic and would be great for the whole family.